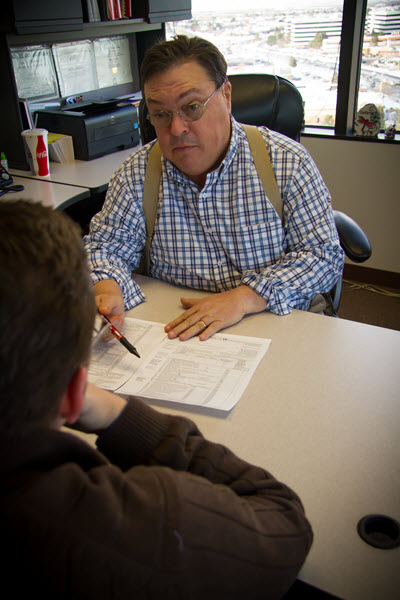 AFS Blue is our new affiliate for the 2015 tax year and they are rolling out an exciting new program. Returns prepared through AFS Blue will enjoy lower prices recognizing that some tax returns require little time to prepare and that fact should be recognized in pricing. The program competes in price with tax software like TurboTax but has several advantages over that and similar tax preparation programs:
The service is provided by a trained tax preparer
The service is guaranteed
CO tax return and e-filing is included in the price
Your tax returns are stored with AFS Blue for 5 years and copies are available upon request
If you have questions, you can talk to a trained tax preparer in a local office, not an 800 number, or you can email questions and receive a response within 4 business hours
You can fax or email or snail mail tax data needed for preparation and come in for pickup of tax return only (required for Cash Card offer below) OR
All transactions, including signature collection, can be handled via the Internet
Qualifications
To be a client of AFS Blue and receive AFS Blue pricing, there are 2 qualifications:
Your total household income must be less than $60,000
Your tax return requires a limited number (no more than 6) and type of forms listed below

1040, 1040A or 1040EZ
Schedule A – for itemized deductions
Schedule EIC – for the Earned Income Credit
Form 8812 – Additional Child Tax Credit
Form 2441 – Child and Dependent Care Expenses
Form 8962 – Premium Tax Credit (PTC)
The cost of tax preparation if you qualify for AFS Blue will be either $75 or $100, depending on how many of the above listed forms are required.*
3 forms or less – tax preparation fee will be $75 – AFS Blue One Service
More than 3 forms – tax preparation fee will be $100 – AFS Blue Two Service
*Forms required other than those mentioned above will be subject to additional charges, though clients can still qualify for AFS Blue Services as long as the total household income is under $60,000.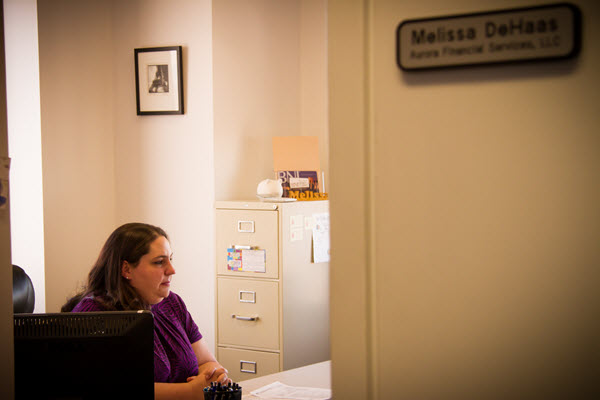 NO MONEY UP FRONT
The tax preparation fee can be taken out of your refund (additional fees apply for bank products).
CASH BACK OFFER
Tax returns filed by AFS Blue between Jan. 20, 2016 and Feb 29, 2016 will qualify for an immediate cash back offer of either $25 or $35 via a cash card.
Taxpayers that utilize the AFS Blue One Service will receive a $25 cash card upon e-filing
Taxpayers that utilize the AFS Blue Two Service will receive a $35 cash card upon e-filing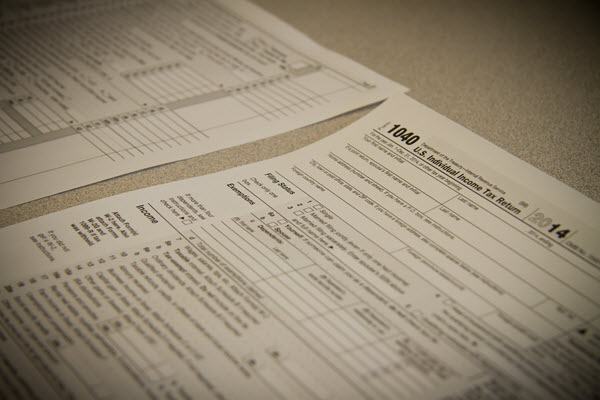 Free Ebook
Find out about the tax credit that pays up to $6,242 back to working families.
Go!